insideOUT you say....well were a DYNAMIC and AMAZING group of young adults from all over Victoria! Were awesome...and I love everyone to bits.

Anyways...I'll stop blabbing and get on with the fun part - PICTURES...now these photos....are going to be saweeet...

This picture post is to INTRODUCE our group...the members inwhich make up insiderOUT.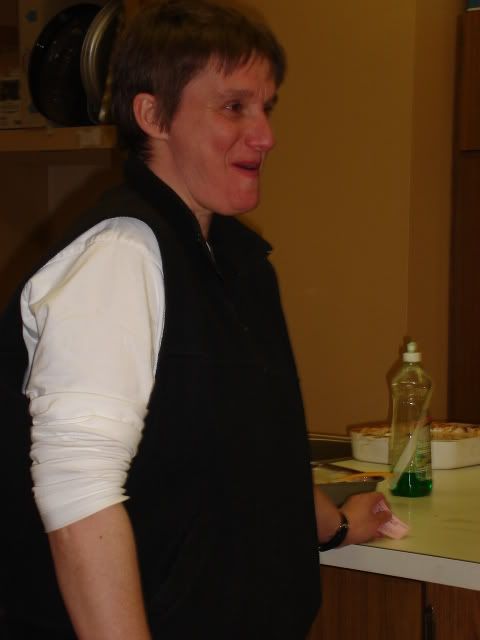 Molly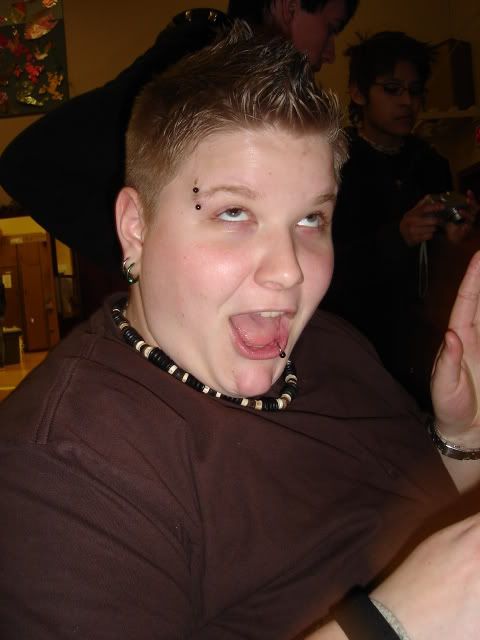 Sam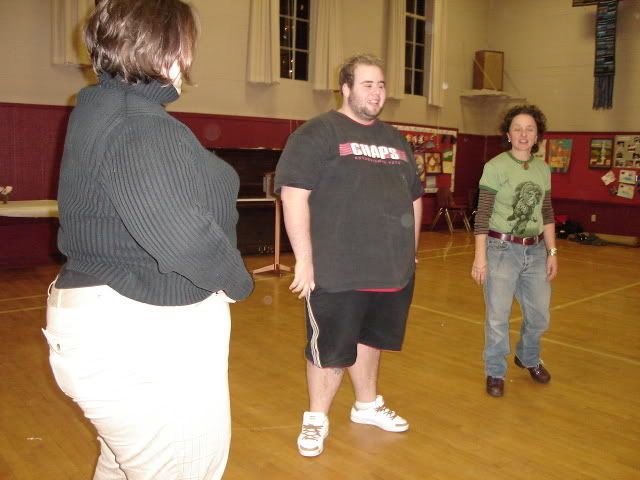 Chris (in the GREEN shirt)
Alex and Shane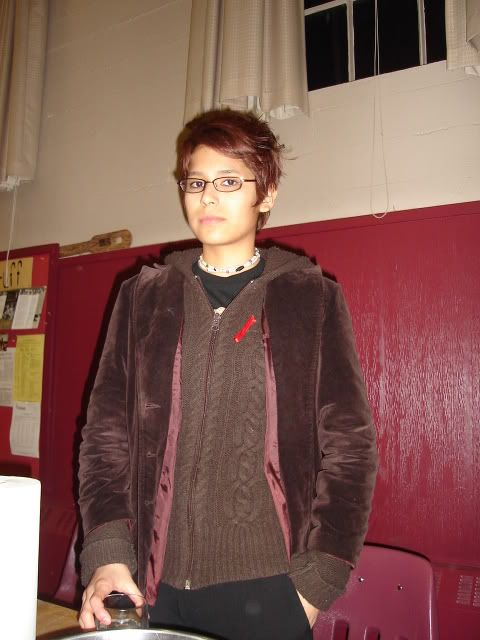 Kylah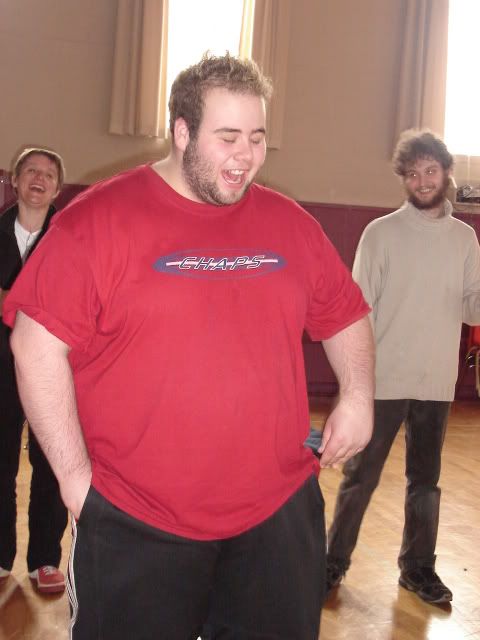 Chris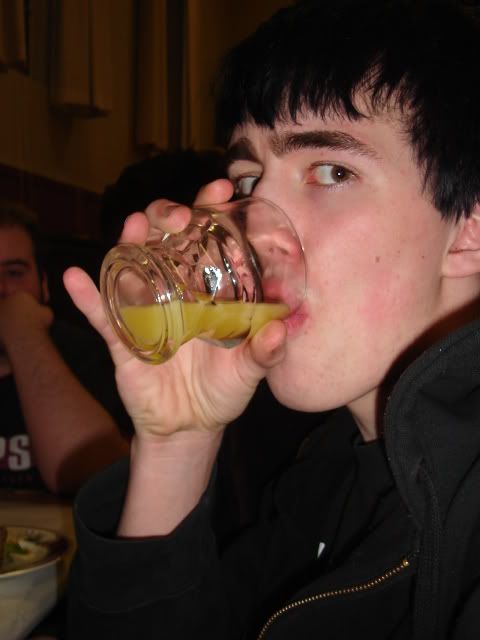 Josh
Lindsey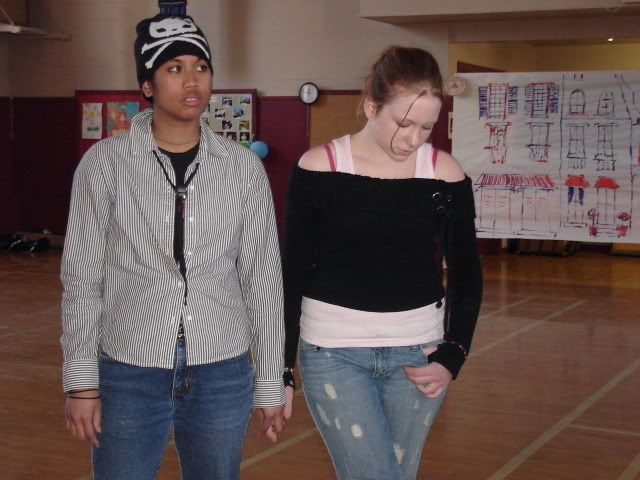 Frenchy and Megan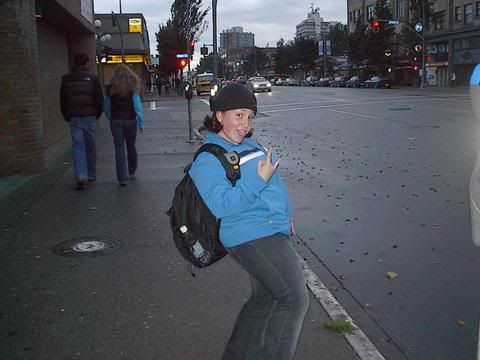 Kara





Matthew soon to come




SORRY IF

A. I forgot anyone
B. If your name is spelt wrong! :)

lovins from Kara