Ladies and Gentleman...I BELIEVE...make that a strong BELIEVE Molly and Alex are attempting to dance or play "creepy bus passanger"
Josh and Kylah are also having some crazy...moments...that I cannot explain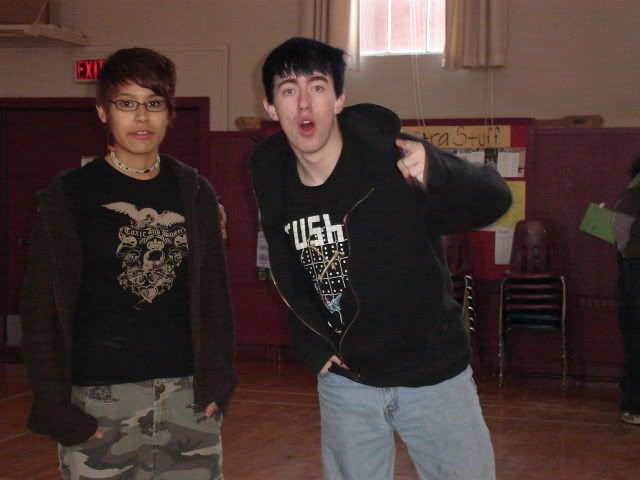 Then...they go...off...and...wrestle?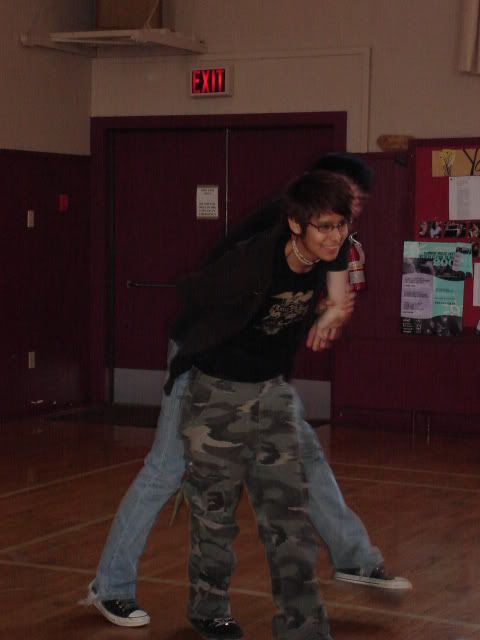 Maybe...dance....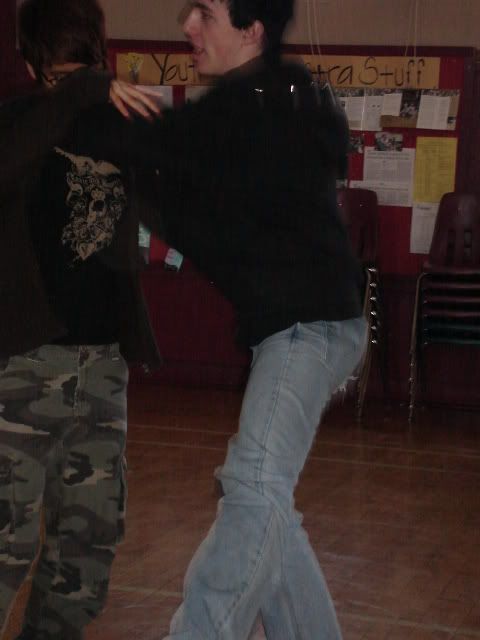 Like Molly and Alex...they enjoy a good octopus here and there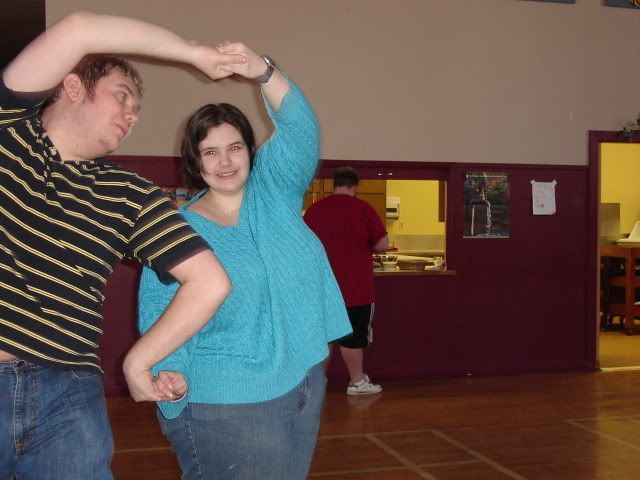 mmmmmm coffee...good eh Chris...hehe look at his pinky
Lindsay!!! Whats up girly!!
Alex and Molly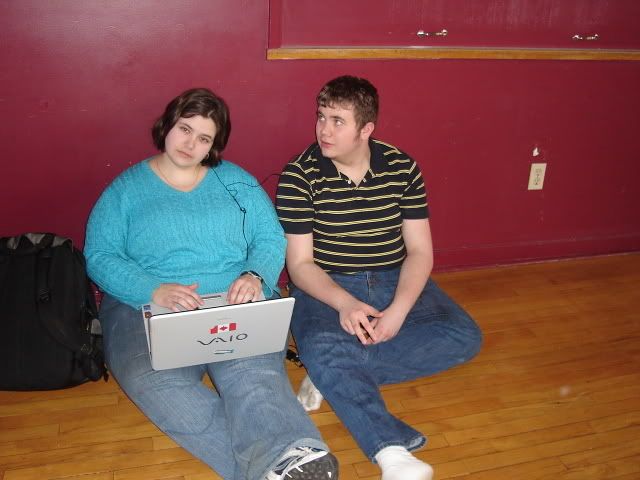 Lindsay again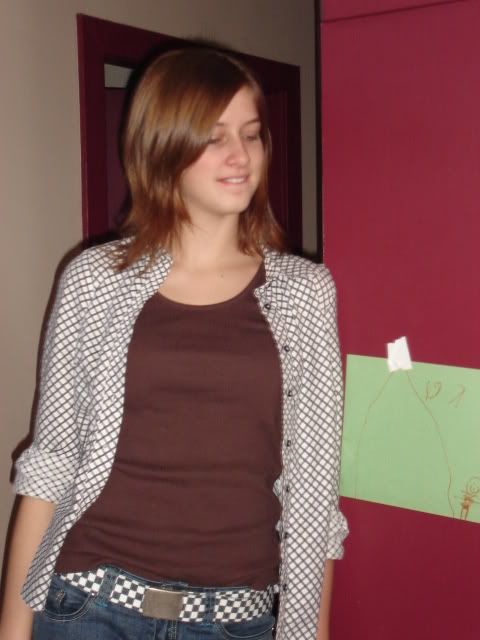 Now lets place ALL THREE OF THEM IN ONE PICTURE!!!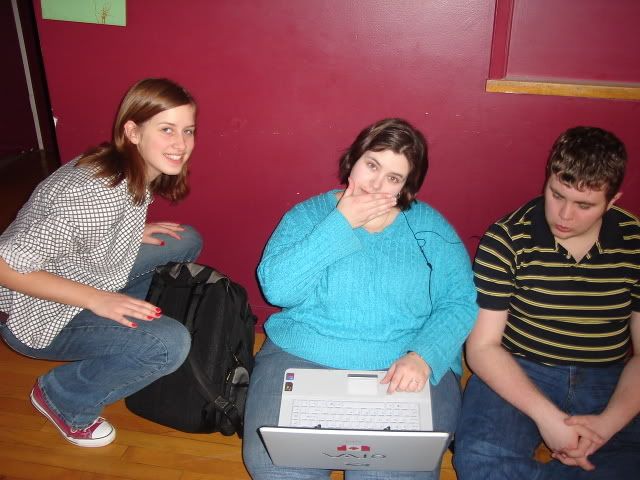 mammmmaaaaaaaaaaaaaaaaaaaaaaaaaaaaaaaaaa
aaaaaaaaaaaaaaaa I KILLED A MAN!...don't ask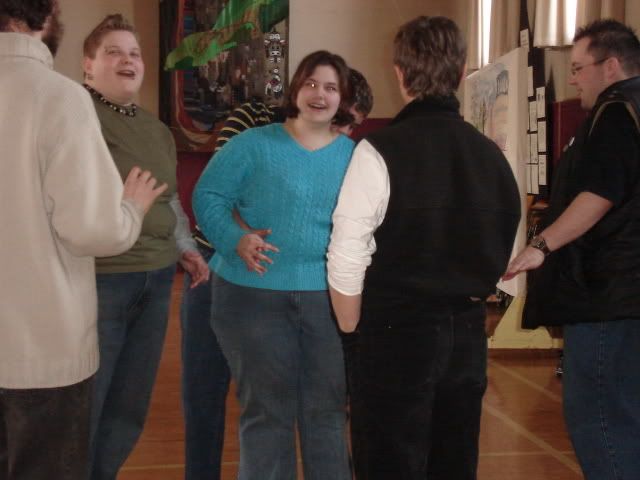 lol CHRIS...haha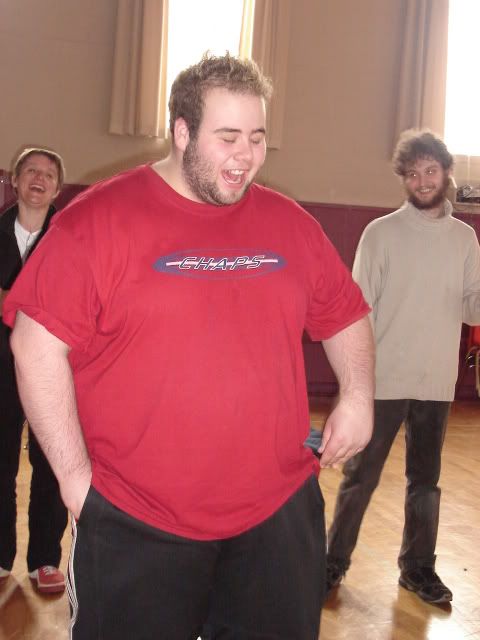 DANCE LINDSAY DANCE!!
Sam....lol what are you doin..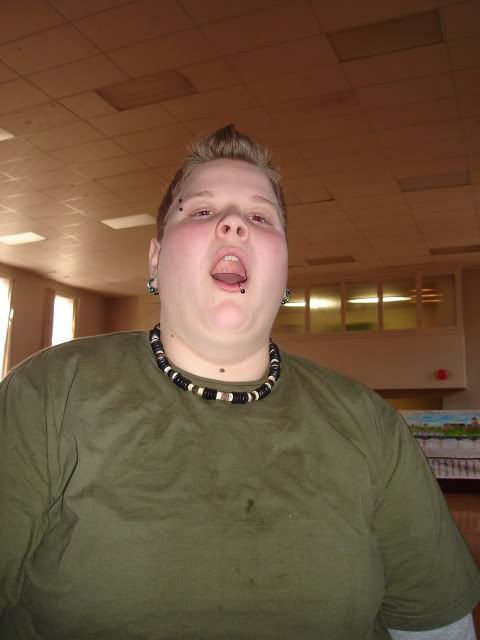 River oh River, where art-thou River....eating I suppose lol
uh huh...molly....
BELLY DANCE FOR US JOSH!!!