Our Sam - He acts tough....but really he's such a soft teddy bear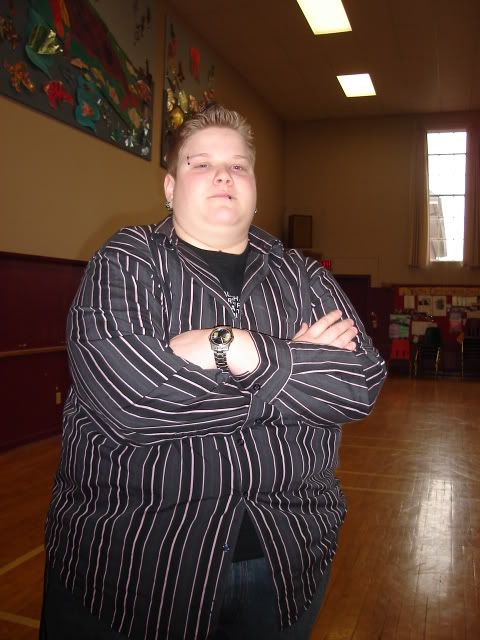 Our Dear Xris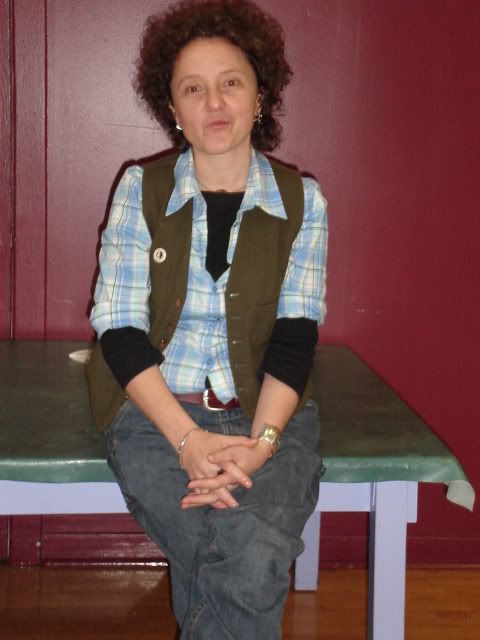 Sweet - Shane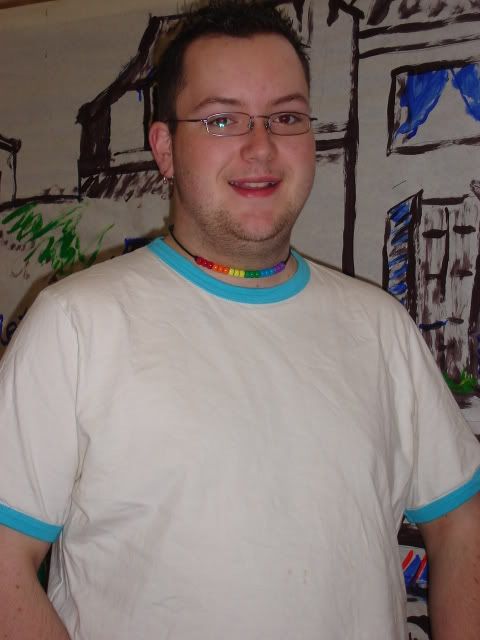 Molly and her laptop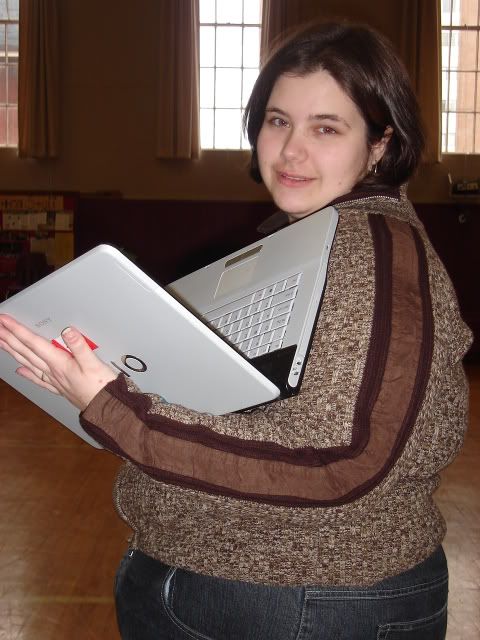 Sam...attempted to style Molly's hair lol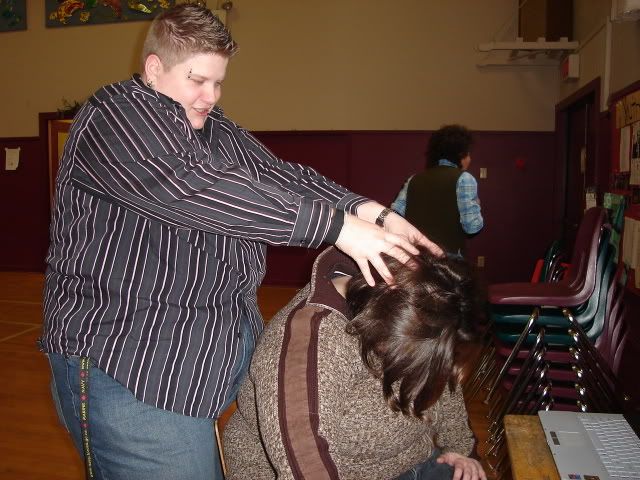 Lindsay and myself (Kara) we were fridge super heros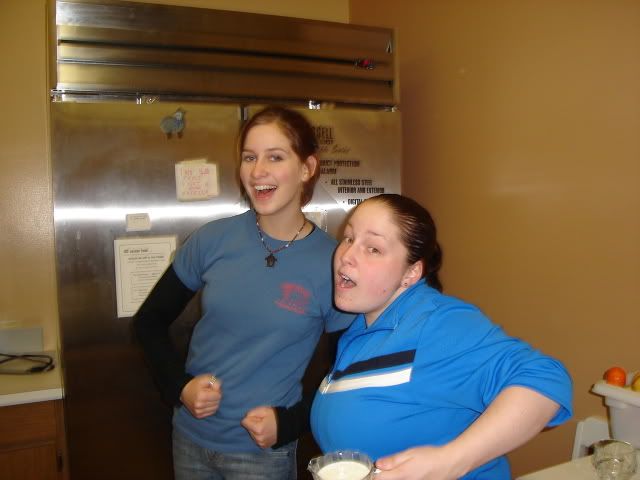 Lindsay, Sam, Molly and me...being silly
Watching some of the plays we are....AND then there is Josh....lol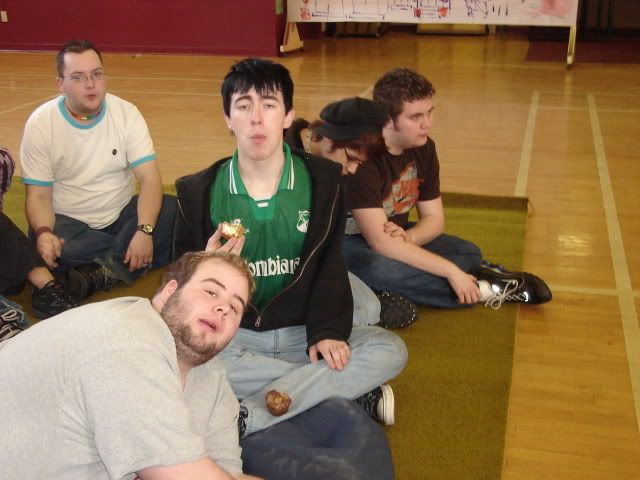 Frenchy, Meghan, and Shane
Josh being.....well Josh
Our dear Matthew!!! :)
Practicing the plays....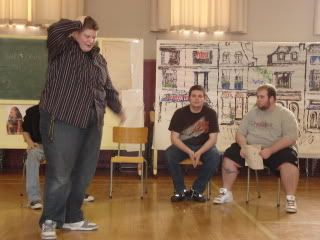 Josh, Sam, Alex and Chris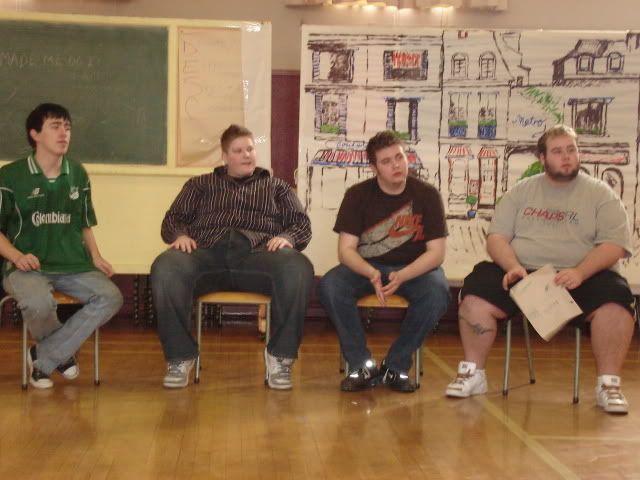 Kylah and Shane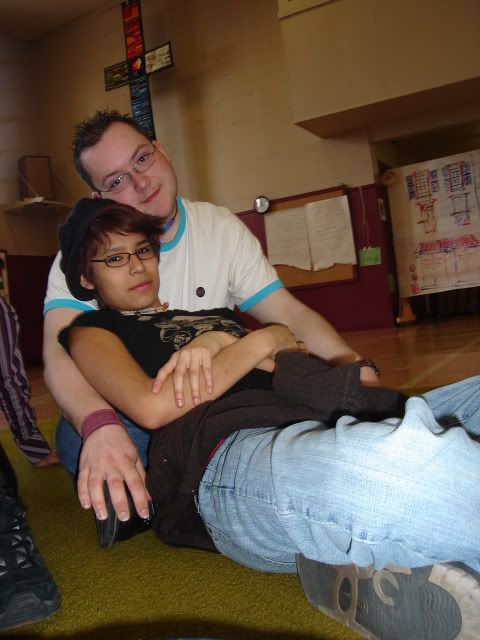 Meghan and Frenchy (aww) and Kylah and Shane...hmmmm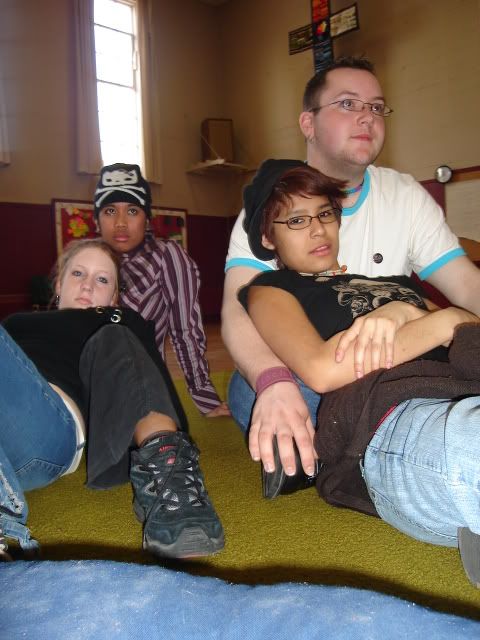 Lindsay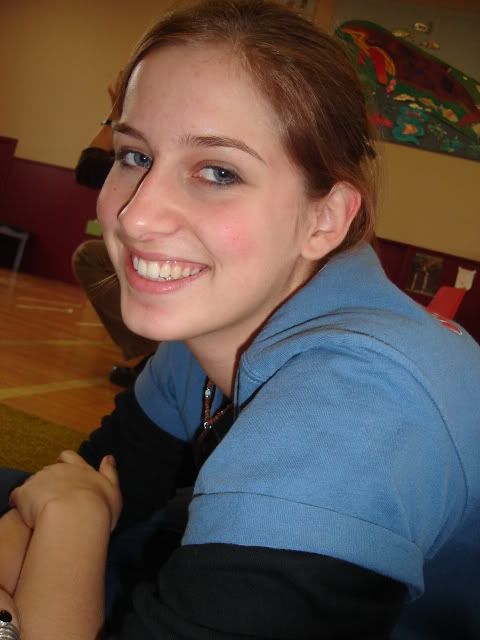 Me (Kara)....being silly
Practising plays...
Group of Gals - Lindsay, Meghan, Frenchy and Kylahh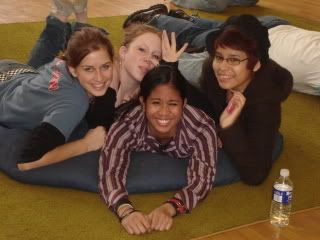 De-briefing and practising play (Lindsay, Kara and Molly) with River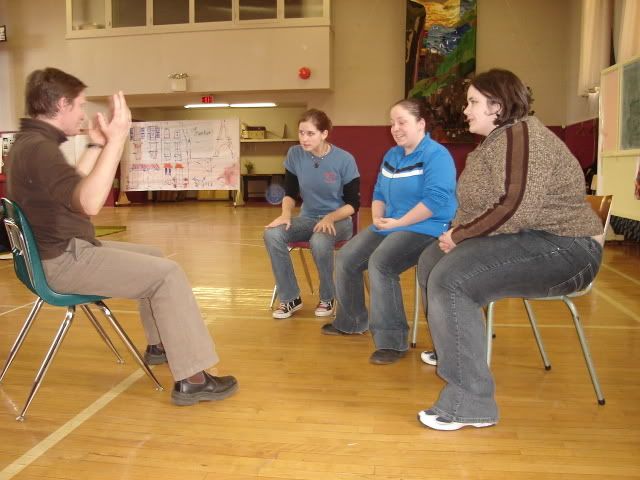 Shaws The Daily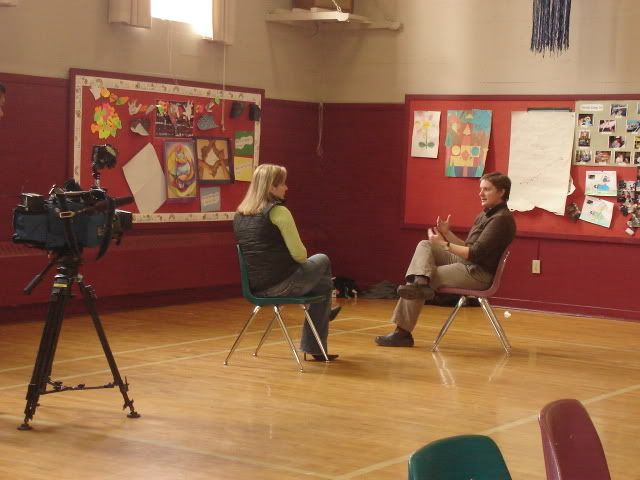 CAPTAIN!!! CAME FOR LUNCH!!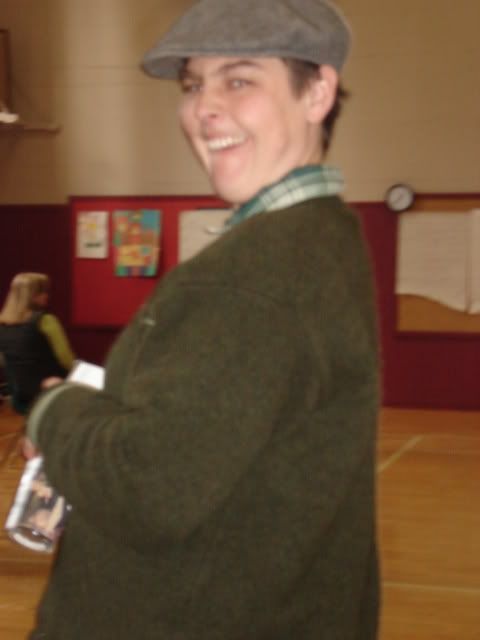 Sam and Captain - the coolest guys in vicotia ;) they rock...seriously
Sexy - H2O drinking - hot stuff Alex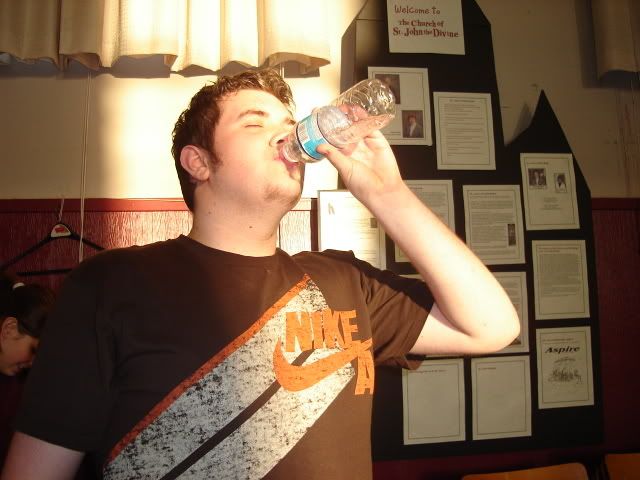 Lindsay!
Meghan!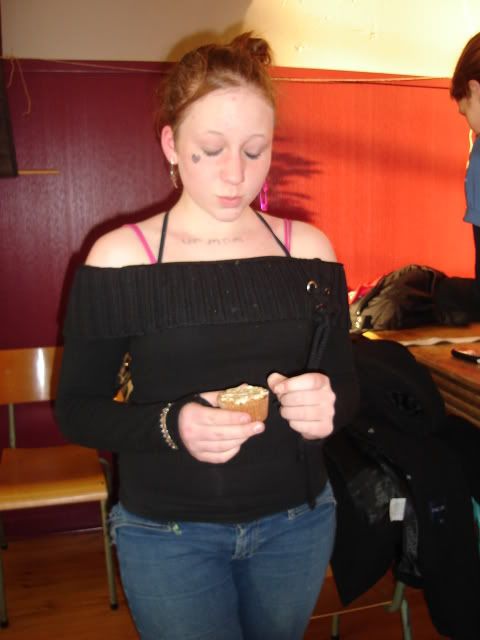 Kylahh and Joshh being...just them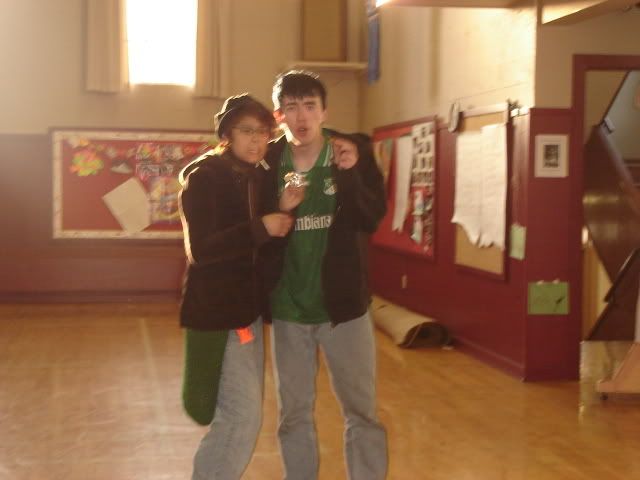 End of Day 5!!