Josh keeping up with his Orange Juice!!
Whatchu thinking about there Molly!?!....or who you lookin at?
"and then...I said...and then she was like...AH HA HA HA HA"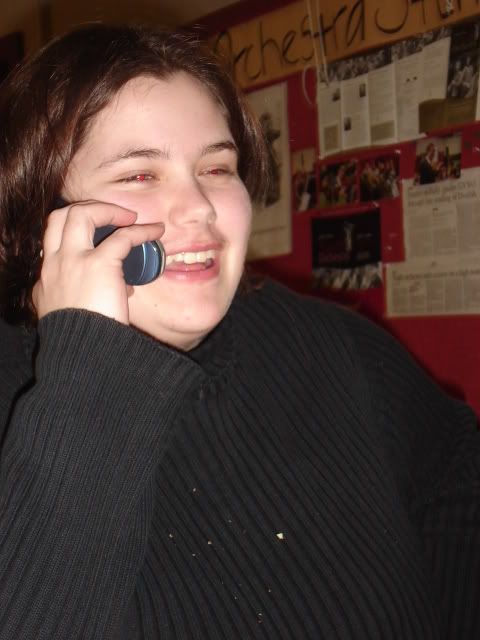 its Chris!
Dinner time - Alex and Shane
Sam...you're my hero! lol
Kylah - lookin mighty fancy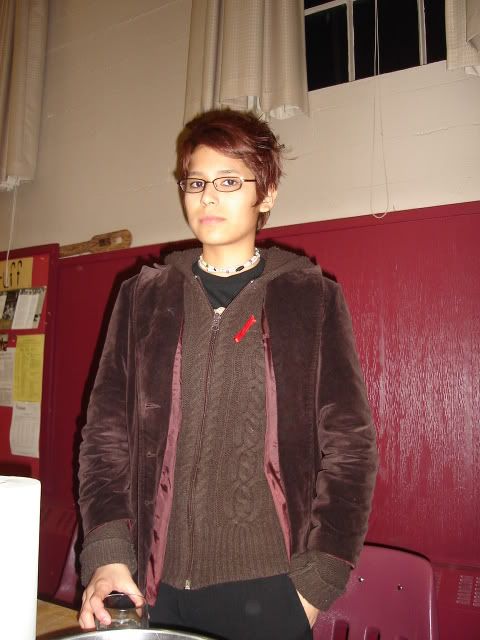 LMFAO - This is your brain on CRACK Sam!
Molly and River!!!
Sam and Molly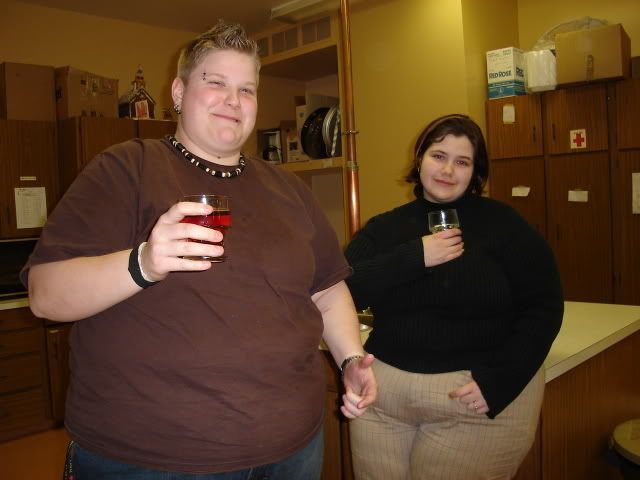 awww how cute ;) Josh and Sam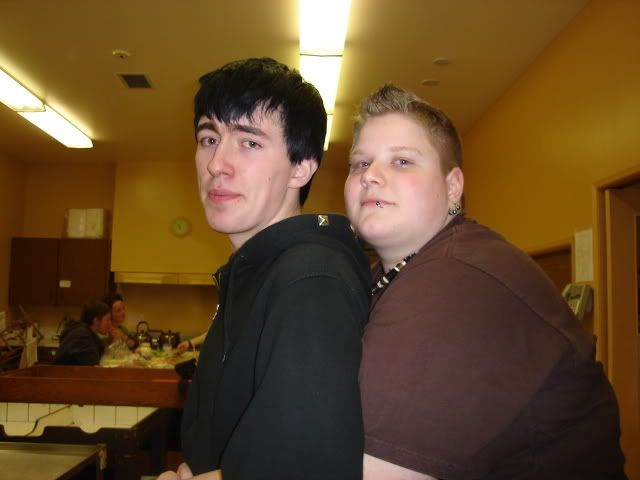 Mmmhmmm goood
Alex...and Molly...huddle time? London Bridge?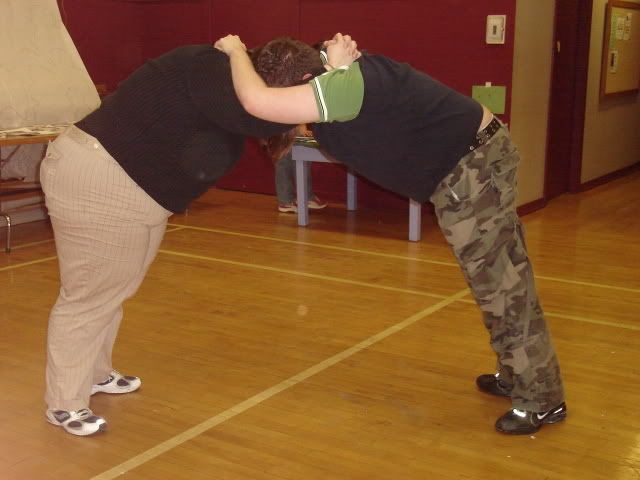 I decide...to intervine
One of my favorite pictures of Day 2!! lol Alex and Molly...wtf Alex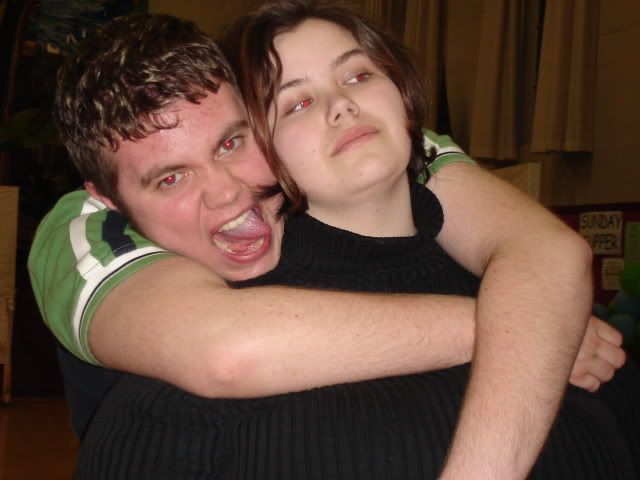 Game time!
ANNNNND KYLAH IS DOWN!!! Meanwhile Shane and Same have an emtional...reunion....lol